Crowd analytics for transport hubs

Airports and train stations are busy and crowded places, where thousands of people pass through on a daily basis. Managing the flow of traffic and ensuring the safety and security of passengers, staff, and assets can be a challenging task. Crowd analytics solutions can help airports and transport hubs to overcome these challenges and improve the overall experience for everyone involved.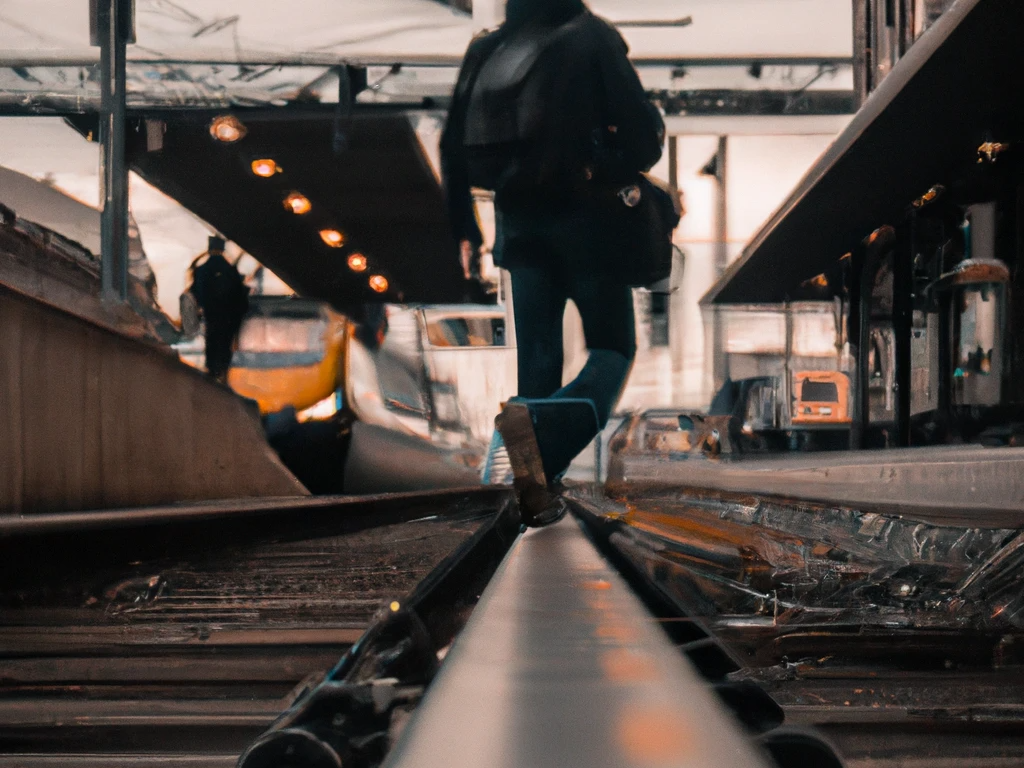 Automatic rail crossing detection

---
Thanks to our highly accurate pedestrian location system, you can detect people crossing as it happens to trigger appropriate on-the-spot reaction.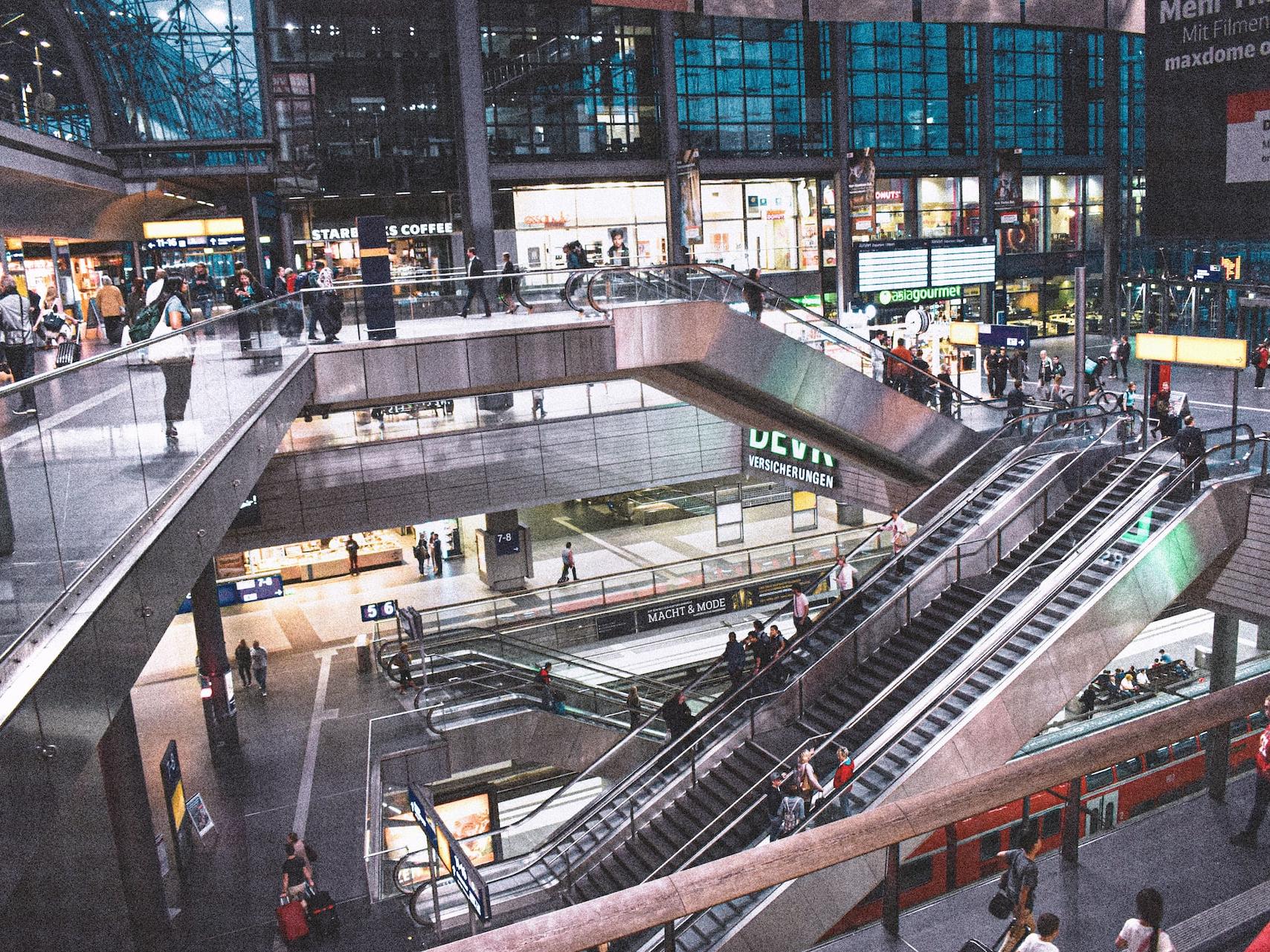 Complete journey mapping

---
Analyze the full passengers' journeys. Where do they stop? Where are they wasting time? Is there any bottlenecks you can remove?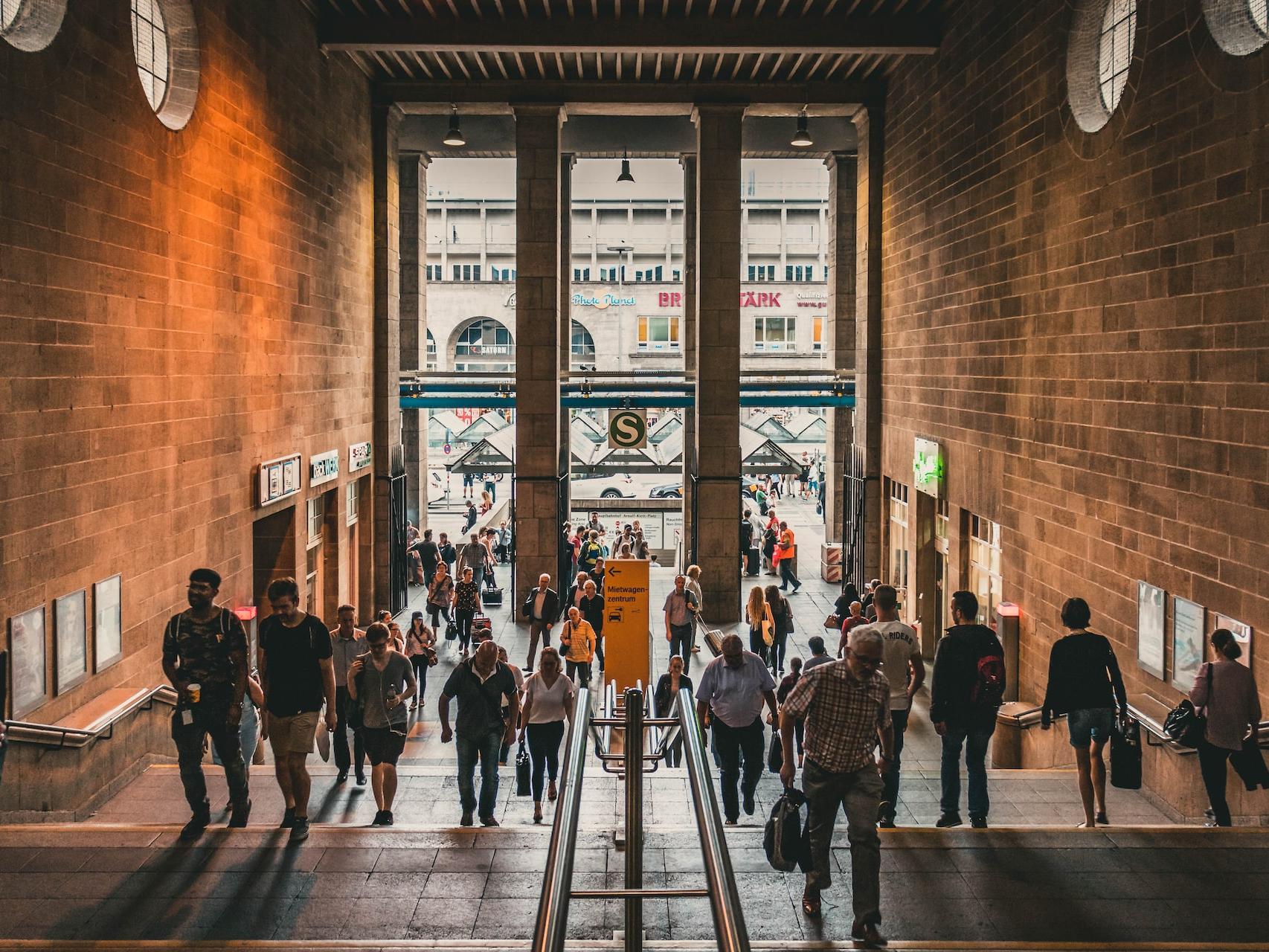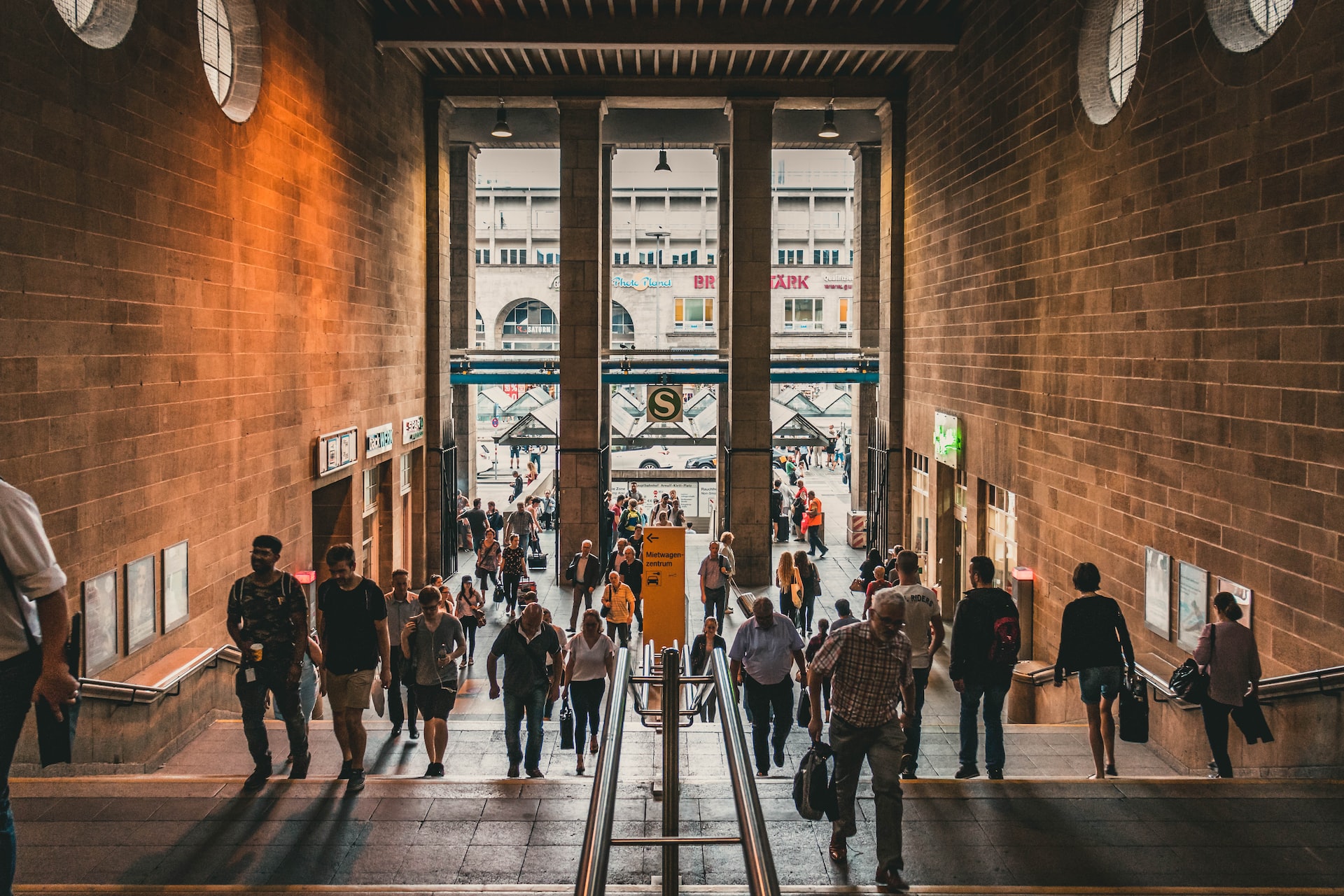 Real-time passenger flow across the hub

---
Know how many and where your passengers are within and in the surroundings of your facilities. Improve the floorplan for a smooth traffic.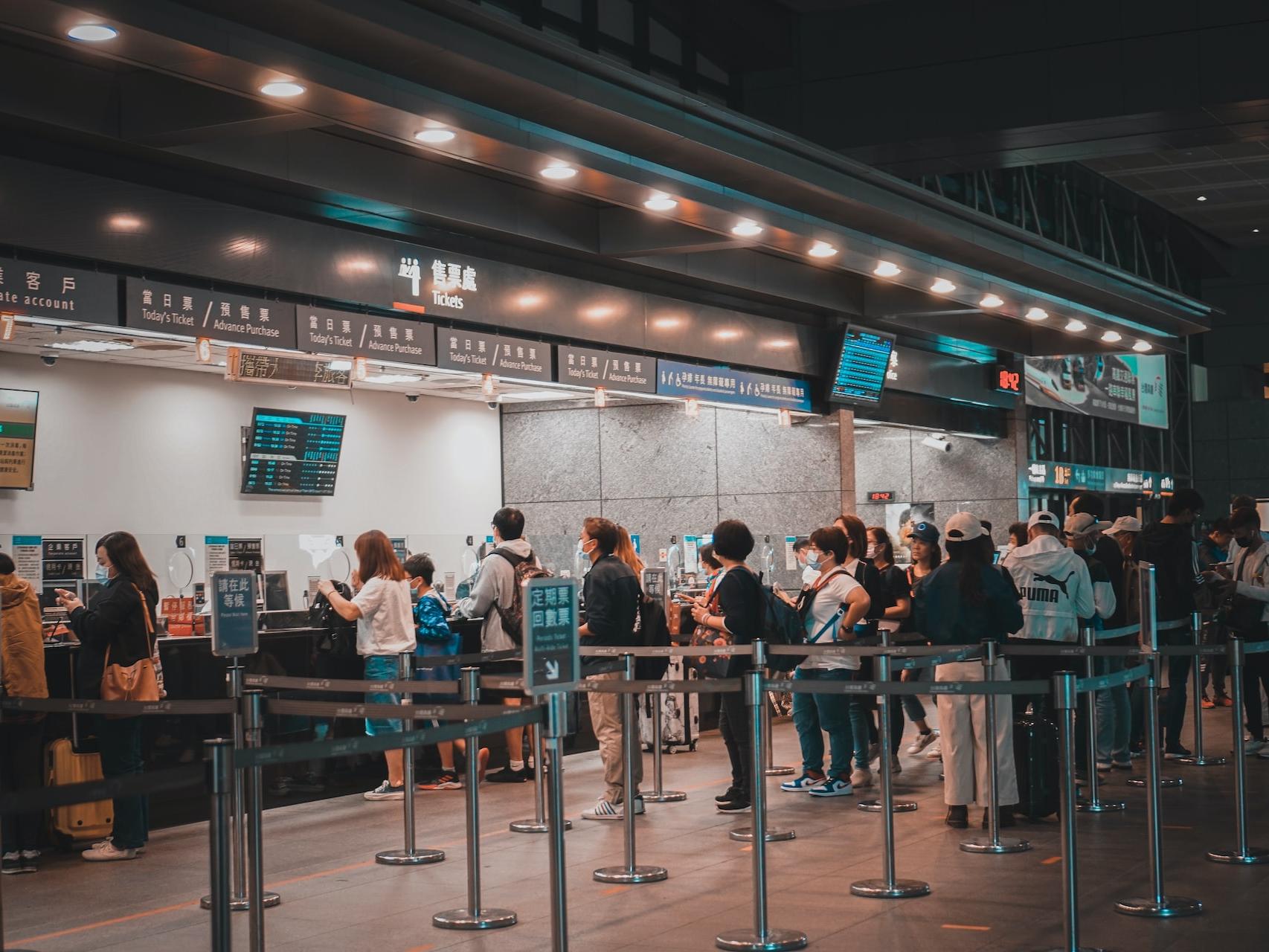 Queue management and prediction

---
Never be surprised by a surge in waiting lines. With our crowd analytics solution, you can predict waiting times based on precise historical data and current people flow at the entrances.

Key features
LiDAR technology allows precise, privacy respectful and scalable acquisition of data
​

Real-time crowd management and people counting using LiDAR technology. Easy access to historical data for before/after comparison and A/B testing.
Accurate data and insights on crowd density, movement, and demographics
GDPR-compliant data management, by default.
Easy-to-use platform with customizable dashboard and reports. Data is also available through an API.
Don't believe us, see it for yourself and book a demo!

Get in in touch with our team of passionate people