Improve, Protect and Leverage
Urban Mobility
Ever changing mobility patterns create source of struggle and opportunities for the cities. Our solution uses advanced technology to collect and analyze data in real-time, providing accurate insights into people mobility patterns. The data is processed using machine learning algorithms to generate a comprehensive view of the crowd, allowing customers to make informed decisions and take action proactively.

Turn people flow into insights
If you can analyze the way people navigate your website or your e-shop, why would that be any different for physical spaces like cities, airports, or museums?
People movement is an untapped source of valuable data. Get an edge and improve visitors, customers and citizens experience in your physical space.
At a busy intersection, in a roaring stadium, or at your favourite shopping mall, we can help you leverage the way people move without compromising their privacy.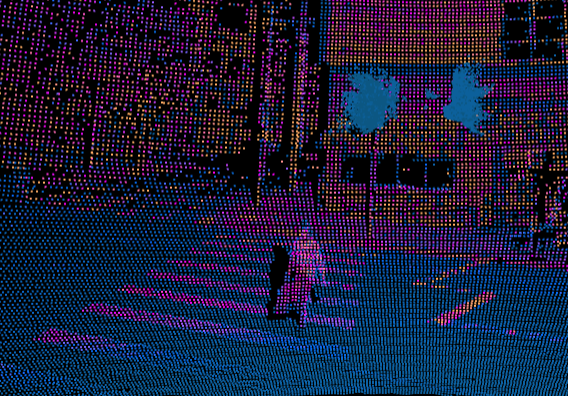 While Respecting Their Privacy
---
Privacy is a central concern in data sourcing. Both private and public organisations are well aware of this and are constantly taking measures to protect their consumers or citizens by ensuring their privacy. This is why we are only using LiDAR technology, no camera, no cellular data, nothing that can retrieve individual information or characteristics.
LiDAR stands for Light Detection And Ranging. This type of sensing device will illuminate the scene and record the time it takes for the light to come back. Based on that information, we can have a precise 3-dimensional map of that scene and a deep understanding of volume, speed and location of each object on that scene.
We have transcended the need of privacy-compliant analysis by focusing first on anonymous behavioural analysis rather than on the individuals themselves. We are committed to pushing the boundaries of analytics to help cities thrive and adapt their constantly evolving needs.
A Turnkey Solution
---
There is nothing worse than spending money on a solution that does not do the job and we do not want unhappy customers. With Flow Analytics, we proactively generate a simulation based on you layout and use cases, ensuring that you are well informed about potential trade-offs, help you make the most informed solution.
Our plug-and-play solution is hassle free. No GDPR-compliance issue, no need to interrupt your operations, all we need is a power supply and we take care of the rest.
Our platform has been built together with customers like you to make sure our features are as relevant as possible. You need another configuration? No problem, manage the KPIs yourself or integrate the data into your platform with an API.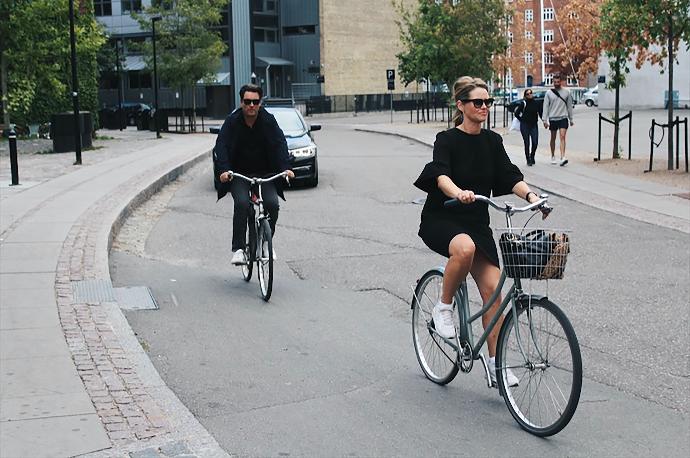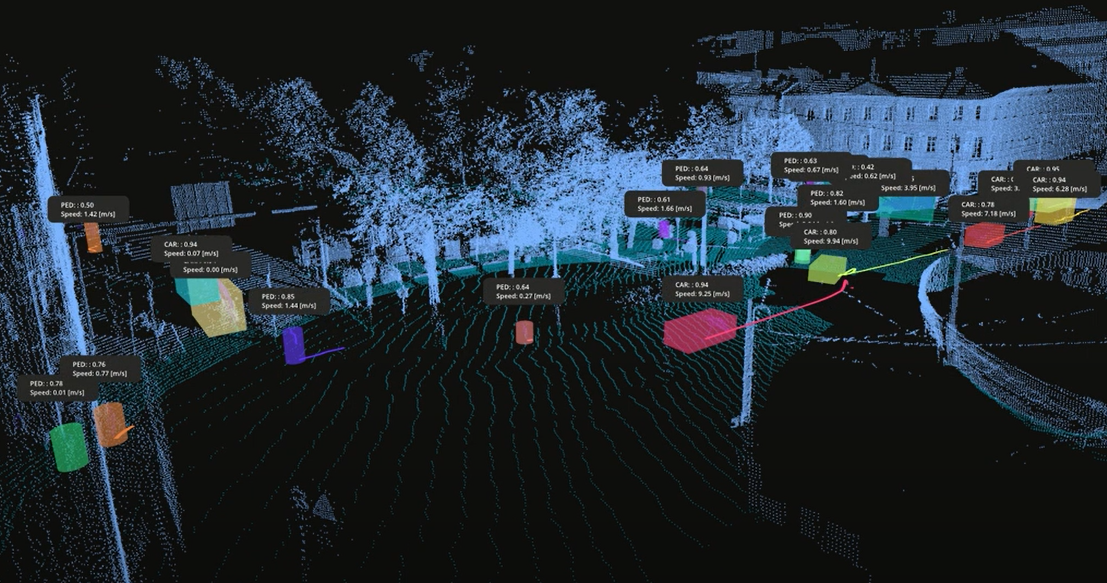 Intelligent decision-making driven by informed data-analysis
---
Our use of cutting-edge LiDAR technology provides us unparalleled precision in physical detection.
This technology distinguishes itself by effortlessly differentiating pedestrians from two-wheelers, cars, buses, and trucks with great precision.
Moreover it offers a longer range compared to traditional camera-based technologies, enabling long-distance tracking regardless of day or night, as it generates its own light source.
Transform spatial intelligence into
actionable
data
New plan assessment
---
How efficient is your new mobility plan? How many people are passing by a given area then safely redirected where you want them to?
Visitor journey analysis
---
Where are people coming from and where are they going after they've been through a certain zone of interest?
Heatmap and floor planning
---
How is your footfall used? Is pedestrian traffic in line with your floor planning strategy?