Moving Cities Further
Privacy. Accuracy. Actionability.
Harnessing insights that improve urban mobility.

---
Within this ever-changing environment, both individuals and organisations inevitably come across unidentified problems that require precise and actionable solutions. We do feel there's a need to anticipate, handle, and manage change - effectively and efficiently.

With real-time data and advanced privacy-compliant analytics tools, Flow Analytics is dedicated to helping users see and understand how they need to tackle urban challenges, optimise their operations and make informed decisions about safety and security.
Whether you're managing a city representative, an event planning company, a retail store, or a transport hub coordinator, our solution is versative and provides efficient and practical data for well identified use cases. Don't miss out on this opportunity to enhance urban fluidity.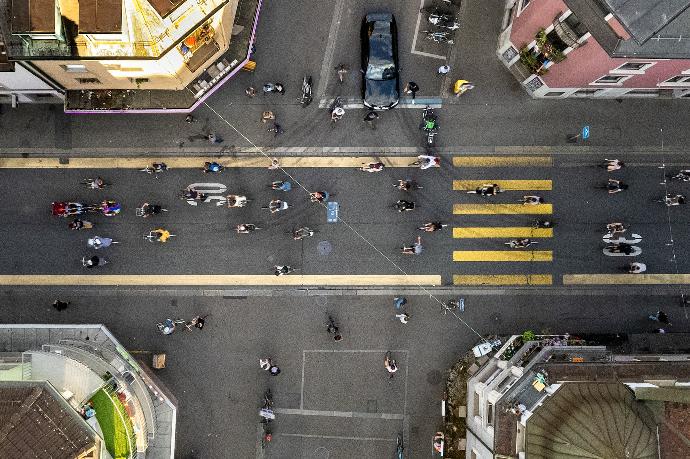 How can we help you?
Get in in touch with our team of passionate people