Connecting people and creating memories through mobility analytics

Our cutting-edge and precise mobility analytics solution empowers event planners and authorities to make informed decisions, ultimately turning data into unforgettable event moments. Our goal it to be the external assistance you seek to bring the magic to event mobility and safety.
Applications for the entertainment industry

People Density

Mobility is changing at a rapid pace. Can you optimise you infrastructure to cope with these new ways of moving? We help you analyse and understand multimodal traffic, smart intersection and confestion.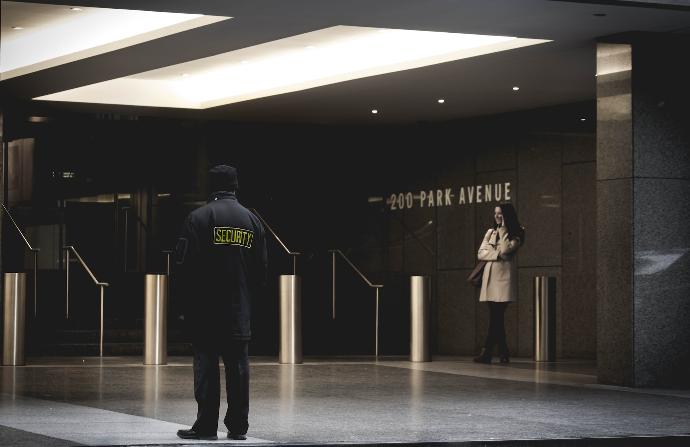 Safety & Security
Know in real-time where the crowd is to smoothen the flow of visitors and to make sure you don't come accross dangerous crowd movements.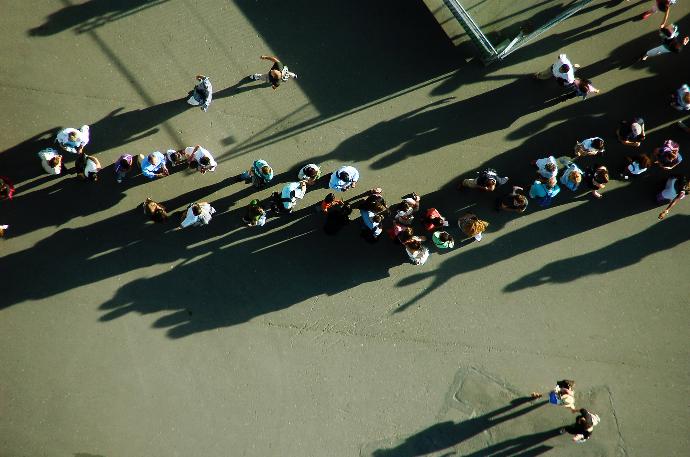 Queue Management
Never be surprised by a surge in waiting lines. With our mobility analysis solution, you can predict waiting times and dynamically reallocate resources and inform visitors based on precise historical data and current people flow at the entrances.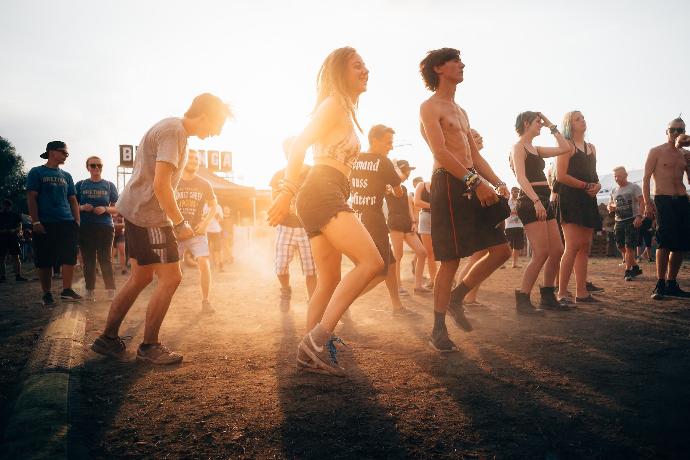 Visitors Journey



Get the full picture. Where are your visitors? Where do they spend time? Where they losing time? Is there any bottleneck you can remote to better their experience?

Our solution uses LiDAR technology to collect and analyse data in real-time, providing accurate insights into crowd behavior and patterns. The data is processed using advanced machine learning algorithms to generate a comprehensive view of the crowd, allowing cities to make informed decisions and take action in real time. The platform provides an easy-to-use dashboard for cities to view and analyze the data, with customizable reports for easy decision-making.

We understand the importance of protecting personal data, which is why our crowd analytics solution is fully GDPR compliant. We use secure data management practices to ensure the privacy and protection of all individuals.
Get in touch with us today to learn more about how our crowd analytics solution, powered by LiDAR technology, can help your city make informed decisions and improve the safety and experience of citizens.
Key features
Real-time crowd management and people counting using LiDAR technology
Accurate data and insights on crowd density, movement, and demographics
GDPR-compliant data management, by default.
Easy-to-use platform with customizable dashboard and reports. Data is also available through an API.